Stobreč is beautiful place near Split, old Greek Epetion or Roman Epetium, one of the oldest places on Adria.
Built around a wonderful sand beach, it has always been an attractive resort for the citizens of Split.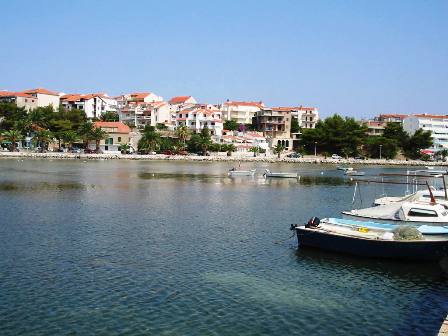 Top-level restaurants, few smaller hotels.
Today, it is part of Split, but it still has all advantages of a small place.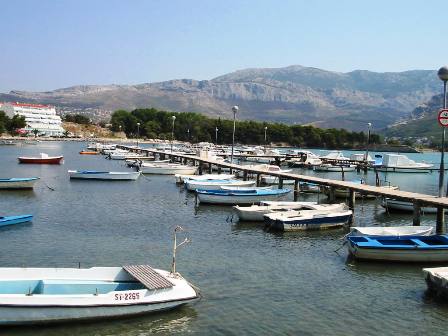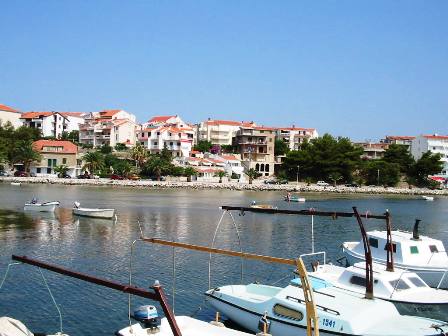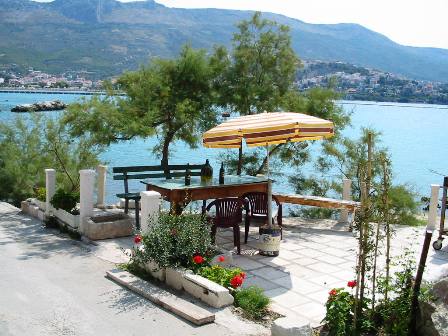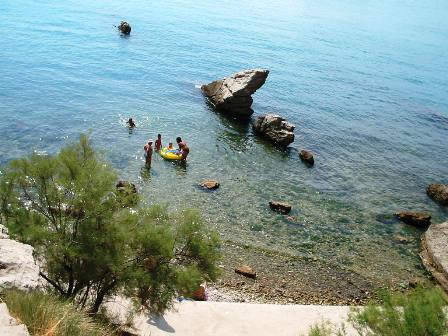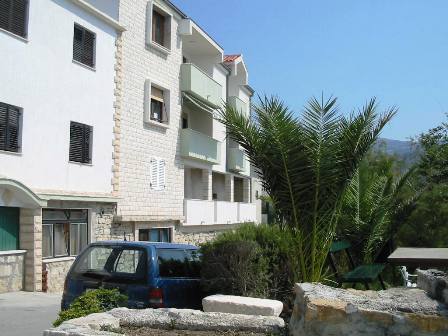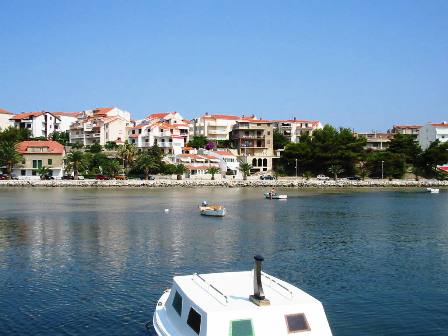 Choice of the week:
beautiful apartment houses
on Dalmatian coast