Basina, a small place on the island HVAR to go for a great holiday,
grown from a little cove full of huge shells, which were sent all around the world.
Now, there arenít so many shells, but good hunters still often catch some unusual examples.
The place is ideal for a whole-day active rest near sea and relaxing in untouched nature.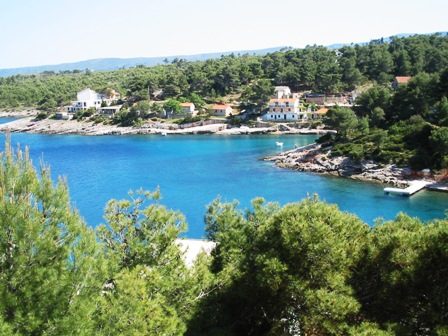 Because of the specific mixture of sun, sea, forest and healing and aromatic plants,
old doctors used to recommend the island to everyone who had any health problems.
Small distance of other, bigger island places, Jelsa, Vrboska, Stari Grad provides you pleasant daily shopping, contact with civilization and night fun.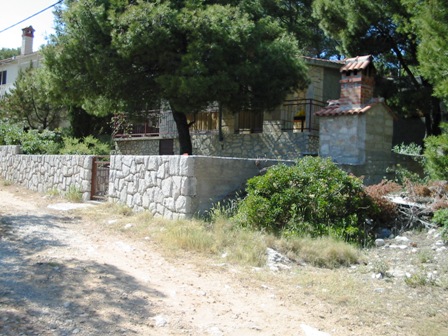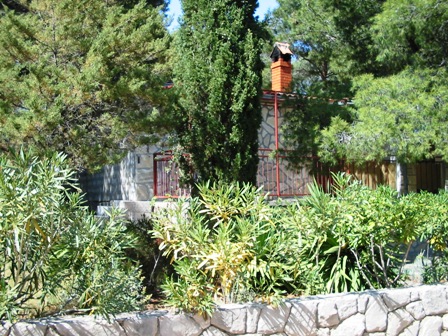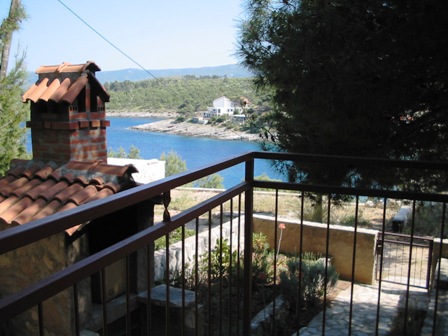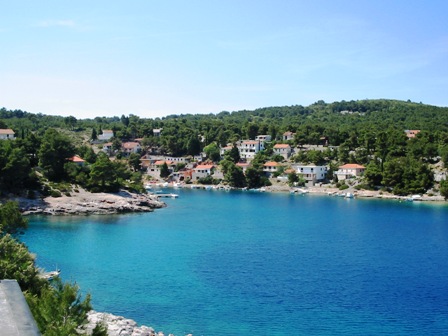 Choice of the week:
beautiful apartment houses
on Dalmatian coast
Makarska Brac Split Trogir Vis je Omis Brac pravi raj Split Trogir za holiday Vis Croatia Omis Split Trogir Dalmatia Dalmatien makarska Kroatien odmor Apartment apartments Split Croatia makarska omis split trogir croatien Vis dalmatia room Trogir Omis zimmer Vis Brac travel Brac travelling reisen Vis Brac odmor Split Hvar Urlaub tourist urlaub Vis tourism adriatic Apartment Vis holiday hotel room camp Vis travel rooms Split Vis Croatia Omis Split Brac Trogir Dalmatia Omis Brac Dalmatien Kroatien holiday Trogir Omis Apartment apartments trogir split vis Split Croatia Vis Trogir Omis Split croatien dalmatia Split Trogir Vis urlaub room zimmer Vis travel travelling Trogir Vis holiday reisen Vis Urlaub tourist tourism makarska adriatic Trogir Brac Apartment Split holiday Trogir hotel Omis room camp travel odmor Trogir Vis Trogir rooms Croatia Vis Dalmatia Makarska je Split pravi raj za holiday Brac Omis Croatia Brac Dalmatia Dalmatien makarska Kroatien odmor Brac Apartment apartments Brac Omis Croatia makarska Split omis split trogir croatien dalmatia room Brac zimmer Trogir travel Split Trogir Trogir travelling Trogir Omis reisen odmor Vis Hvar Urlaub tourist urlaub tourism adriatic Apartment holiday hotel room camp travel rooms Brac Croatia Dalmatia Dalmatien Kroatien holiday Apartment Brac apartments trogir split vis Omis
Makarska Brac Split Trogir Vis je Omis Brac pravi raj Split Trogir za holiday Vis Croatia Omis Split Trogir Dalmatia Dalmatien makarska Kroatien odmor Apartment apartments Split Croatia makarska omis split trogir croatien Vis dalmatia room Trogir Omis zimmer Vis Brac travel Brac travelling reisen Vis Brac odmor Split Hvar Urlaub tourist urlaub Vis tourism adriatic Apartment Vis holiday hotel room camp Vis travel rooms Split Vis Croatia Omis Split Brac Trogir Dalmatia Omis Brac Dalmatien Kroatien holiday Trogir Omis Apartment apartments trogir split vis Split Croatia Vis Trogir Omis Split croatien dalmatia Split Trogir Vis urlaub room zimmer Vis travel travelling Trogir Vis holiday reisen Vis Urlaub tourist tourism makarska adriatic Trogir Brac Apartment Split holiday Trogir hotel Omis room camp travel odmor Trogir Vis Trogir rooms Croatia Vis Dalmatia Makarska je Split pravi raj za holiday Brac Omis Croatia Brac Dalmatia Dalmatien makarska Kroatien odmor Brac Apartment apartments Brac Omis Croatia makarska Split omis split trogir croatien dalmatia room Brac zimmer Trogir travel Split Trogir Trogir travelling Trogir Omis reisen odmor Vis Hvar Urlaub tourist urlaub tourism adriatic Apartment holiday hotel room camp travel rooms Brac Croatia Dalmatia Dalmatien Kroatien holiday Apartment Brac apartments trogir split vis Omis