DALMACIJA - DALMATIA, in Latin DALMATIA, today a territory between rivers Zrmanja and Neretva.
A place which Greek gods and rulers of Rome used to choose for their relaxing.
Ideal clime and wonderful nature.
Incredible abundance of aromatic and healing plants, fantastic combination of sea, ground and fascinating colourful sky.
Many people believe that this is the place, where from began settling of Europe (site RESNIK near SPLIT).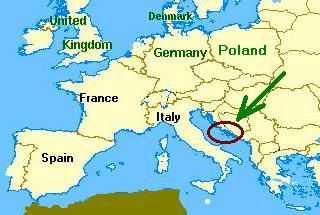 Cities which are old 2-3 thousand years, continuously inhabited, with a perfect architecture, adjusted to a human, place and time.
Grown in time of PRICKLES, DEMOSTHENES, JULIUS CAESAR, those places have also 奮튉 MICHELANGELO, TITIAN, ATTILA and NAPOLEON.
They all gave something to every single of them, but they also took something from everyone. They all left here their trace. The trace in a soul of one of the oldest nation in EUROPE. The nation which was mentioned by DARIO THE GREAT in his books. The nation which doesnਡve a sword or sabre in it࣯at of arms, it has a chess field.
This is a place where you are sincerely welcomed!!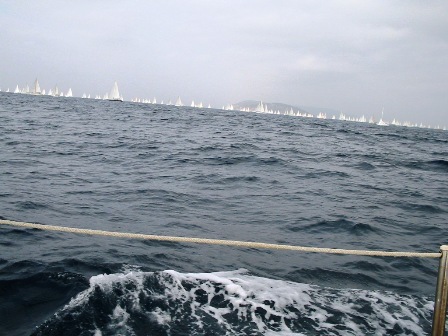 Mrdujska Regatta Split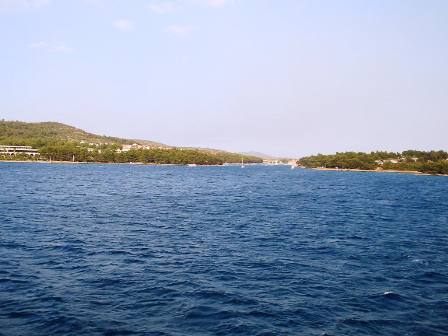 Starigradski zaljev o.Hvar (Stari Grad bay, island Hvar)