In the beginning, Split was a residence of emperor Diocletian
and hasn?en changed a lot in these 2 thousand years.
It's generous nature and rich history have made creative and opened people.
Many who have come, have stayed here forever!
The city is a monument of the World,
human?rk and soul, and because of that under the protection of UNESCO.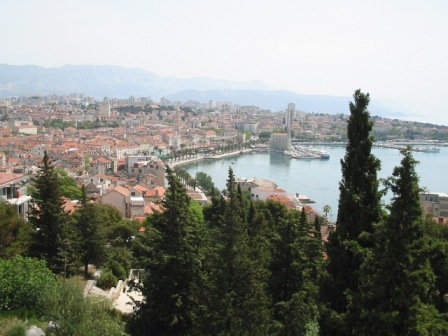 Every stone, which you step on, is old at least a thousand or two years.
SALONA- an ancient roman center with 60000 inhabitants.
SPLIT has the oldest cathedral in the world.
Well preserved emperor?lace has a function today, too.
The old Croatian churches built in 7th until 9th century, with unique architecture.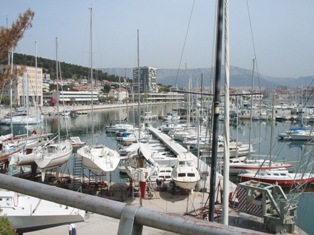 It has a priceless museum of Croatian archeology monuments.
Cultural summer in Split is visited by some of the world-known artists with their shows.
A legendary Verdi?era AIDA, on it?tural stage, surrounded with sfingas, on DiocletianХristil.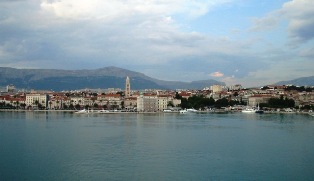 Kilometers of clean beaches, a swimming-beach ?ICE穴h a blue flag in a center of the city.
The place which seems to be a paradise on Earth for a lot of people.
And again, many who have come have stayed here for a lifetime!